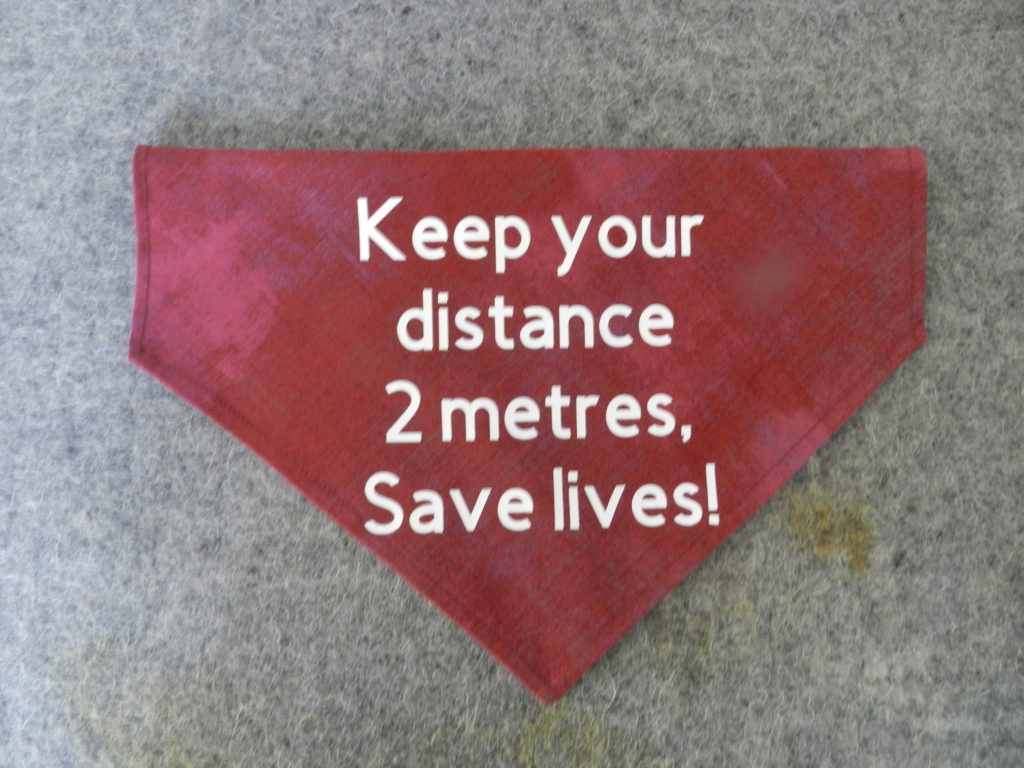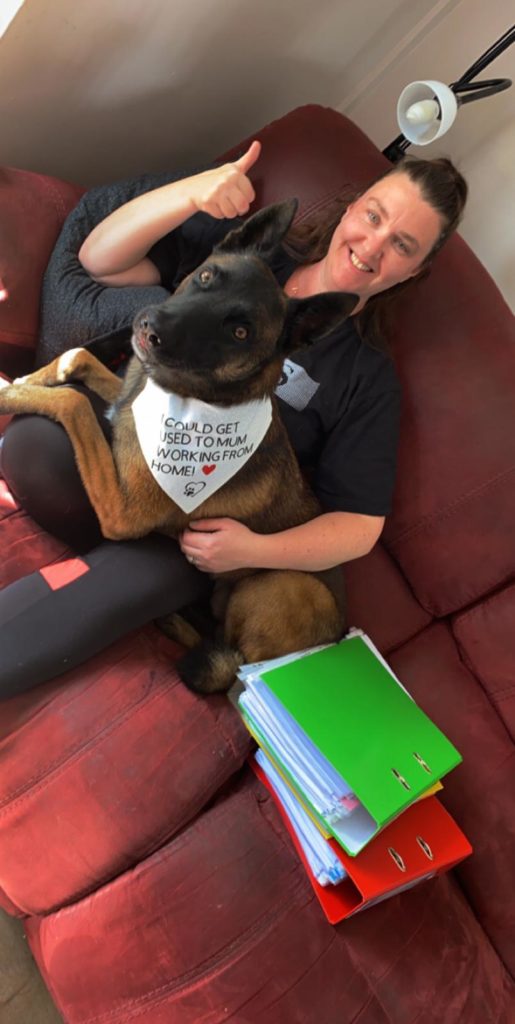 "Could Get Used To Mum Working From Home!"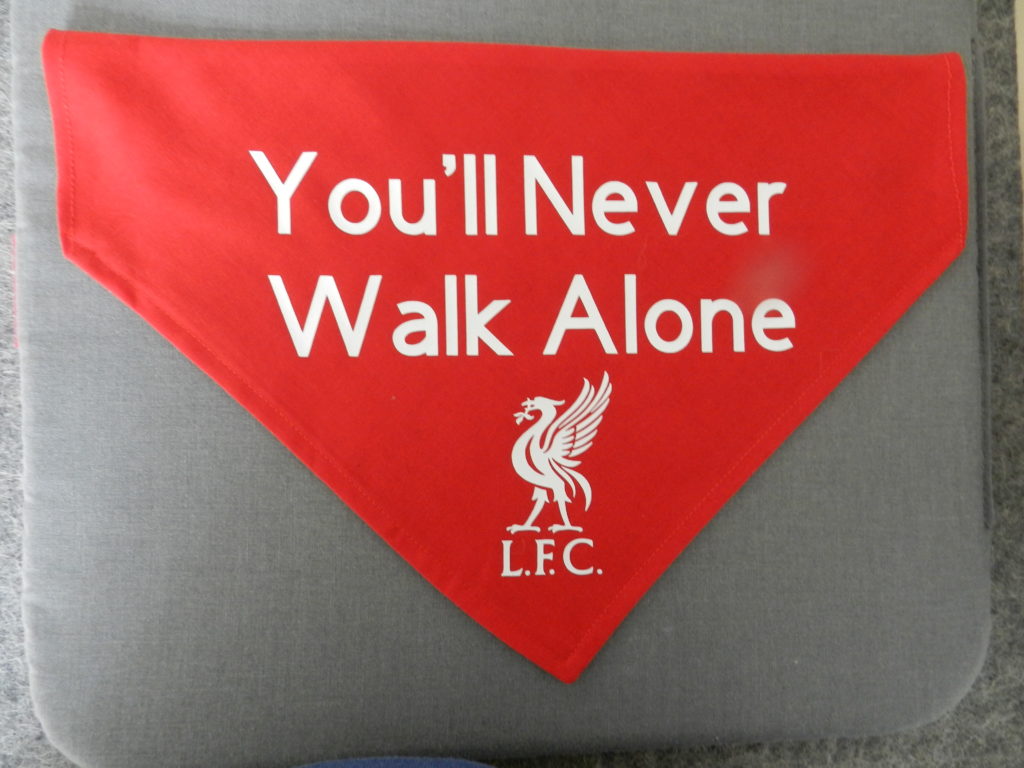 Handmade to order personalised dog bandannas. slips over your dog's collar.
Cotton fabric with vinyl lettering, choice of colours (contact us for this season's range) available in small, medium and large.
Small Dog Prices £9.99 each. Medium Dog £11.99 each. Large Dog £14.99 each.
Hand Made Cards Made to Order For All Occasions
Price dependent on complexity. Discount for multiple purchases.
Size 12.5 cm x 12.5 cm or 17.5 cm x 12.5 cm
Yoga cushions made form cotton fabric with vinyl images / lettering.  Size approximately 12″ x 12″ . Price On Request.
Novelty Cups, For All Occasions.
Cups or mugs can be personalised or choose the images shown.
Prices £6 each For Similar Designs Shown
Personalised Business Stationary.
Prices dependant on design and number required. Quotes provided on application.
Personalised cotton tote bags. approximately 14″ x 15″ Colours are calico or black. Printed on one side only in coloured vinyl.
Price £10 each for one side design.